WELCOME
Bay Area Wedding & Engagement Photographer
I am willing to go the extra mile to make this time in your life an experience.
While most photographers are there for just the wedding day, "hello", "goodbye", I pride myself on being there from the start of our first conversation 'til being a friend you can feel free to reach out to!
If you have any questions, please do not hesitate to contact me!
Thank you for stopping by,
Jacob Cabral
What's on my mind?
Adult Tumblr (blogs)
Kind Words
from previous clients
January 26, 2020
Leanne & Joseph
My partner and I were so lucky to have Jacob as our photographer for our big day. He is accommodating, flexible and a very skilled professional. Our wedding day involved intricate planning and coordination between places across SF and in the north bay for our getting ready photos, first look, ceremony and reception. Jacob not only supported by taking amazing photos at each stage of the day, but he also helped us best plan out the day with...
August 2019
Chi & Rich
"Jacob was the main photographer at my wedding located in Marin County. My wife and I had a great experience with Jacob as he took stunning shots to capture the moment. Would definitely recommend!"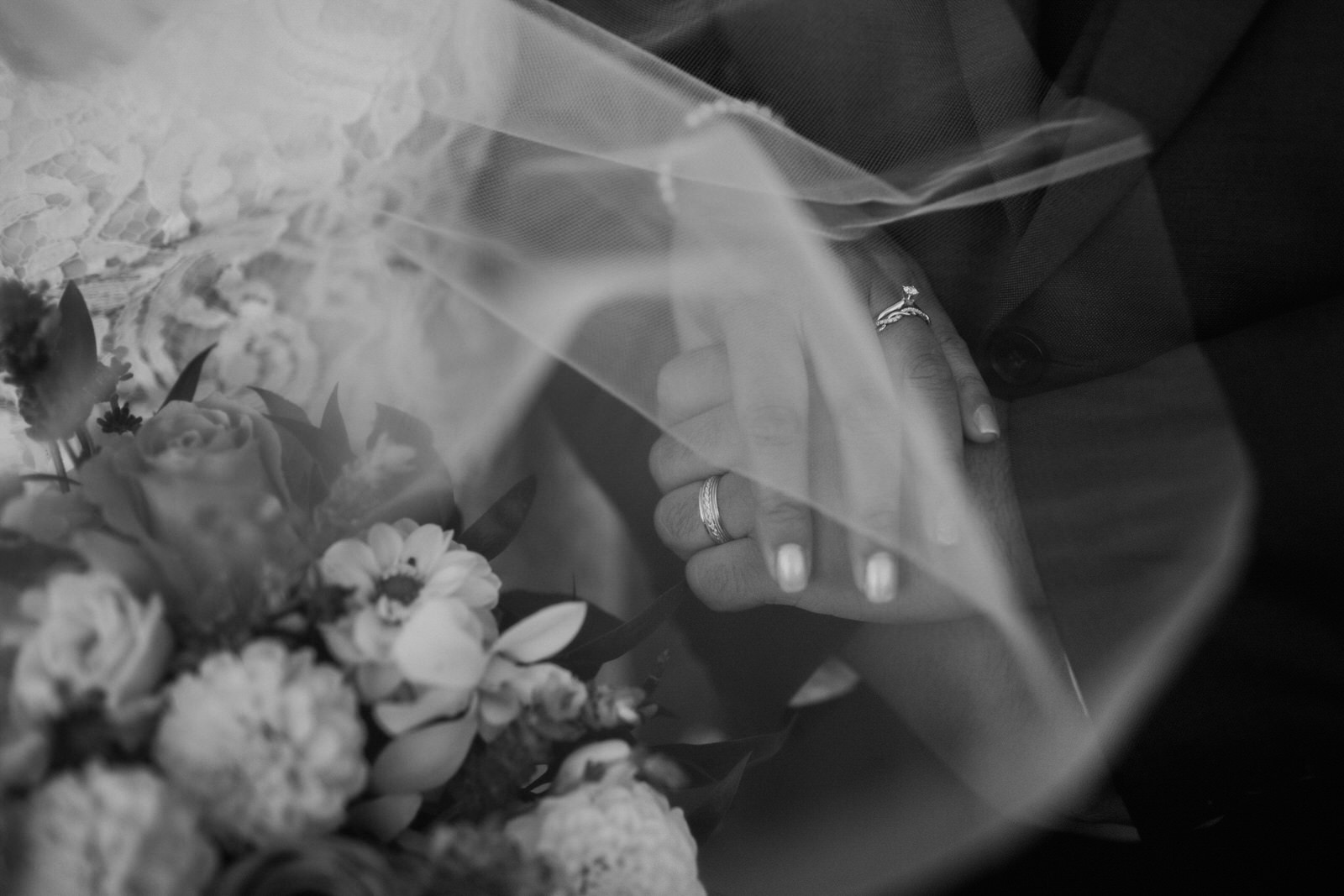 September 2019
Vaiola & Hector
I had a wedding this past September 2019 and I needed an affordable and professional photographer. Jacob was both of these things and more! He contacted us prior to the event to get to know both the groom and I , and on the day of wedding, he was able to read the room so very well and get all of the shots I hoped for without even having to ask! He even captured moments that I didn't think of requesting, making my album all the more special once I received it. If you're looking...
June 2019
Nikki & Jon
Jacob was very easy to contact throughout the entire photoshoot/ photography process. He was very receptive to our vision and we trusted him with his work. We told him our plans and Jacob delivered. He went above and beyond to capture the photos he got. Anyone can take photos, but Jacob has a unique sense of taking photos and editing and it truly shows in his work. We look forward to working with him in the future.
August 2019
Cris & Lou
Jacob Cabral is hands down of the most upfront understanding and professional photographers I have worked with. He was the photographer for my wife and I's engagement photo shoot. She and I totally regret not using him for our wedding as we believe that...
LET'S GRAB A BITE SOMETIME 🙂
create friendships and memories